Sarah Michelle Gellar Joked About Mixing Up Her Wedding Anniversary To Freddie Prinze Jr.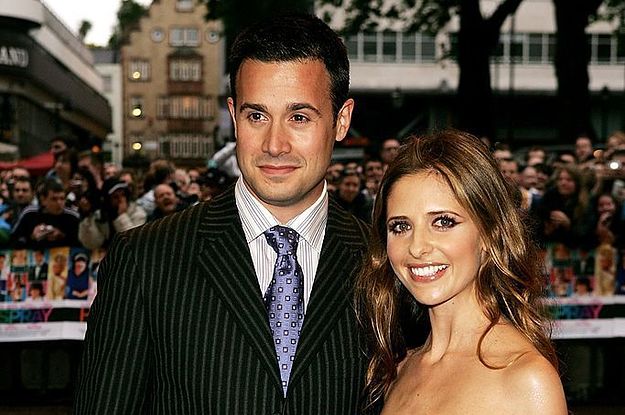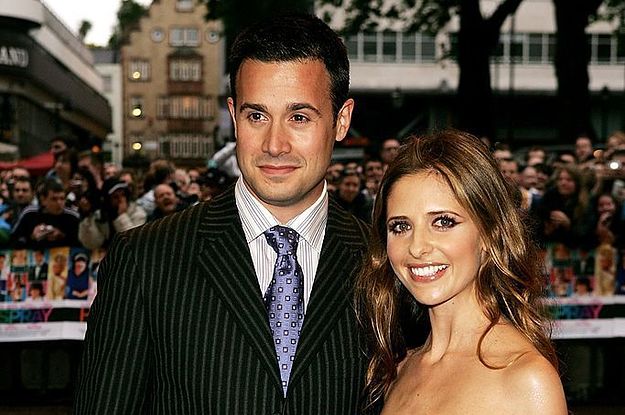 "I honestly thought it was tomorrow."
The Buffy the Vampire Slayer star didn't know that yesterday was September 1. She revealed she made the mix-up when she shared a throwback photo from her wedding day on Instagram.
"Today, on our 19 wedding anniversary, I would like to take this opportunity to thank @goodmorningamerica and @usweekly for alerting my #momsquad that it was indeed our anniversary," she wrote.
"And in turn thank my #momsquad for alerting me, as I honestly thought it was tomorrow."
"Happy anniversary @realfreddieprinze today, tomorrow and any day after that I think might be our anniversary in the future," Gellar concluded.
After reading her post, Freddie jokingly commented, "I'm sticking with tomorrow. I don't care what they said." LOL.
The couple met in 1997 when they filmed the classic horror movie I Know What You Did Last Summer. They later wed in 2002 and welcomed kids, Charlotte and Rocky, in 2009 and 2012.
Now they've been living out the rest of their lives together, and it looks like they're at that point in their relationship where the days turn into months and the months turn into years.
Don't worry, everyone forgets the day of their wedding anniversary. I just can't stop laughing at the fact that Gellar mentioned it on Instagram.
BuzzFeed Daily
Keep up with the latest daily buzz with the BuzzFeed Daily newsletter!