Olivia Rodrigo Has Reportedly Given Up Millions Of Dollars In Royalties To Taylor Swift And Hayley Williams After Being Accused Of Copying Their Songs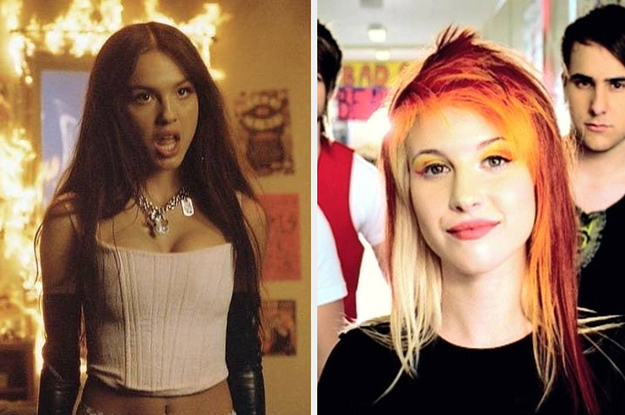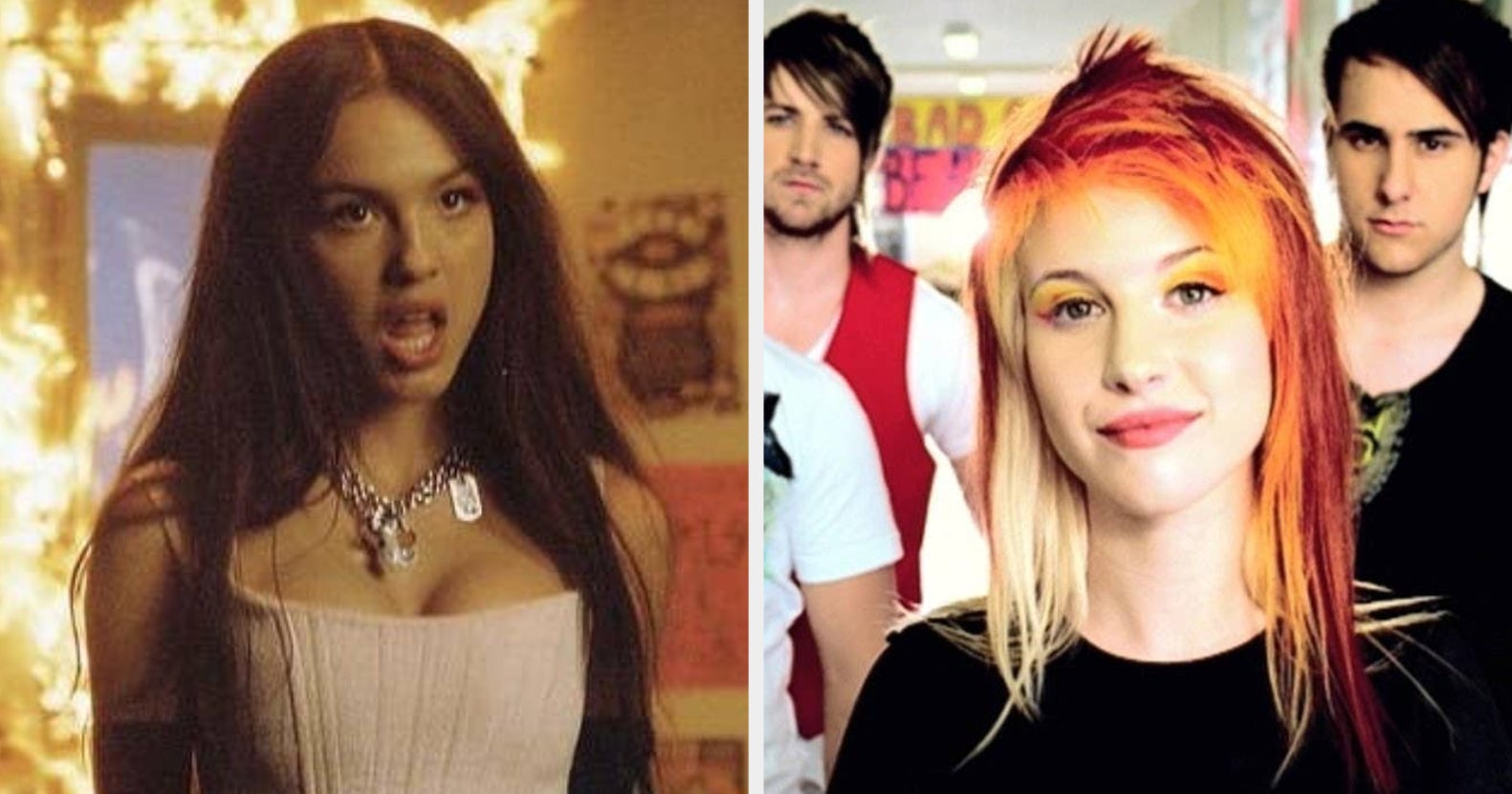 This addition was apparently down to the interpolation of Swift's song "Cruel Summer" from her 2019 album Lover. The interpolation of a song basically means that parts of that record's composition have been rerecorded and turned into something new. This differs from a sample, which is just lifting a snippet from an original song.
A clearer example of interpolation on Rodrigo's album can be seen on the track "1 Step Forwards, 3 Steps Back", which credits both Swift and Antanoff for recreating the piano melody from Swift's 2017 song "New Year's Day".
"I came up with the '1 Step Forward' concept and I sort of wrote a verse and a chorus," Olivia explained in an interview with Zach Sang. "I was in the car on a road trip, and when I got home, I decided to sing it over the chords of 'New Year's Day.' I think they're really beautiful chords. I was lucky enough to get that approved, and it's on the record."
"This is fine by me," Costello tweeted. "It's how rock and roll works. You take the broken pieces of another thrill and make a brand new toy. That's what I did."