Check Out the Most Surprising Celeb Transformations of the Week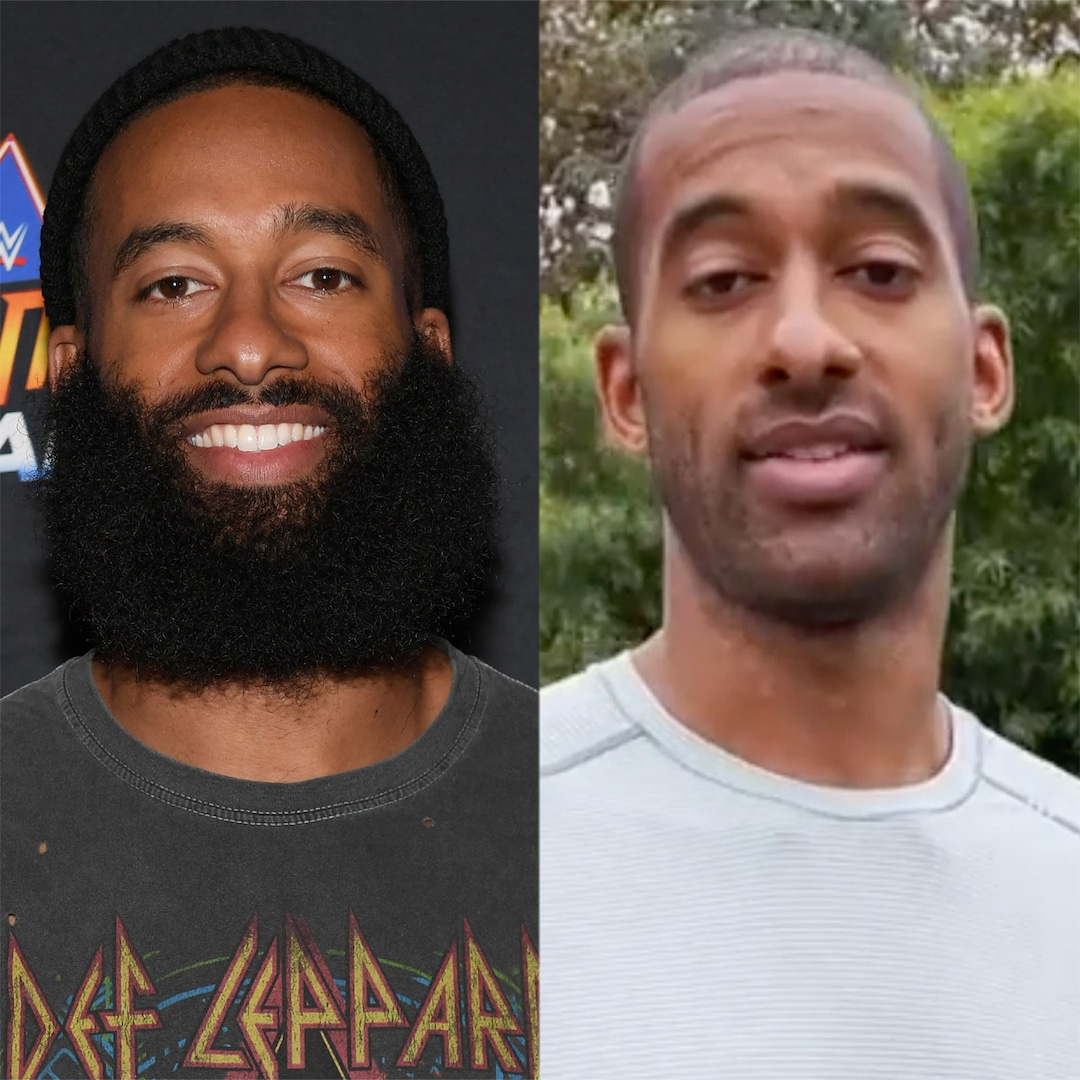 Talk about keeping it real.
The former Real Housewives of Orange County star opened up about her plastic surgery in a video posted to her YouTube channel Aug 27., revealing she "made a big decision to get a little face refresh" for her 40th birthday earlier this year.
In her vlog, the former Bravolebrity shared a full look at her healed face, saying, "My nose is a lot thinner…and then the bump that I had is gone. It's nice and smooth. My under-eyes are so much smoother with what they did."
"It's been about 6 months now since I got my nose + my under eyes done and I'm so happy with my results!" De La Rosa wrote on Instagram, thanking her plastic surgeon Dr. Niccole.