Cardi B Showed Off Some Of Her Diamonds, And 18 Other Things Latinx Celebs Did This Week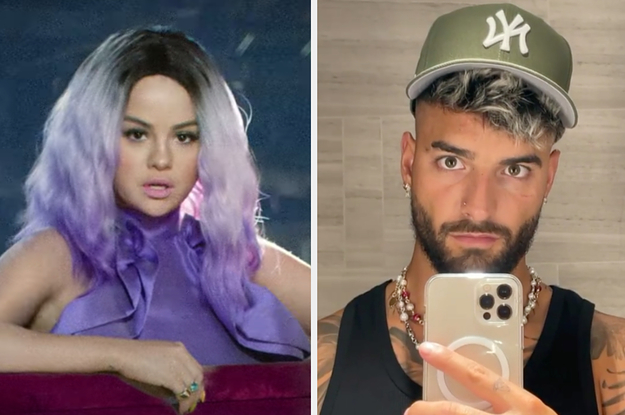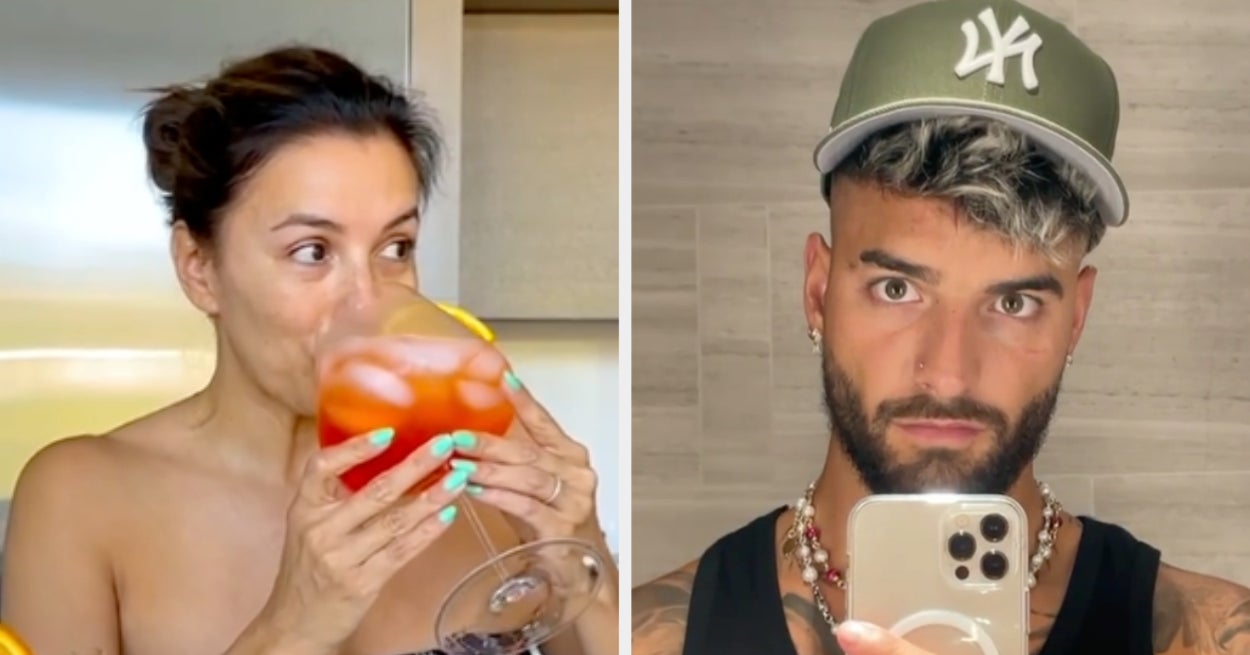 Here are just a few things that happened this week.
1.
Ricky Martin and Enrique Iglesias shot a commercial for their upcoming joint tour:
2.
Camilo collabed with Selena Gomez on her new Spanish single, "999":
3.
Becky G was featured on Maria Becerra's new track, "Wow Wow":
4.
Cardi B showed off some of her jewelry:
5.
Canelo got inspirational:
6.
Aubrey Plaza shared the trailer for her upcoming movie Best Sellers, which also stars the legendary Michael Caine:
7.
Salma Hayek spent her Sunday by the pool and overlooking the beach:
8.
Rafael de la Fuente did a photo dump from his recent trip to Greece:
9.
Eva Longoria was inspired by her friend Chelsea Handler and made some Aperol Spritzes:
10.
Jennifer Lopez took some selfies and shared the news that her choice of outfit for them might be tied to an upcoming JLo Beauty product launch:
11.
Shakira showed off her skateboarding skills:
12.
Yalitza Aparicio Martínez looked stunning in her cover story for the September issue of Elle Mexico:
13.
Mj Rodriguez also looked stunning in the photos she took as part of her interview with The Wrap:
14.
Maluma did a little photo dump of what he has been up to over the last few days in New York:
15.
Jaime Camil took his boat out:
16.
Sofía Vergara took a selfie during a break from filming America's Got Talent:
17.
Camila Cabello twerked while on a hike in Malibu:
18.
Taylor Zakhar Perez got his blonde roots touched up:
19.
And finally, the legend herself, Thalía, celebrated her 50th birthday:
BuzzFeed Daily
Keep up with the latest daily buzz with the BuzzFeed Daily newsletter!