Cardi B Has Given Birth To A Baby Boy!!!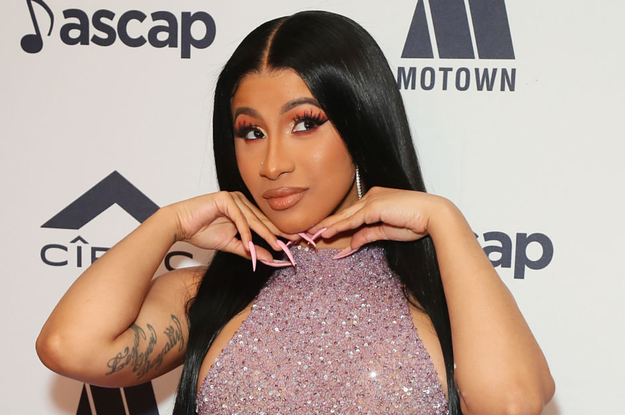 Congratulations are in order! Cardi B has given birth to her second child!!!
And it's a boy!!!
Today, the rapper shared a beautiful pic on Instagram of herself cradling the little bundle of joy. Her husband, Offset, sat beside her as they gazed down at the newborn's face. So cute!!
In the caption, she simply wrote, "9/4/21🦕💙🧸."
Congrats to the happy couple!!!
BuzzFeed Daily
Keep up with the latest daily buzz with the BuzzFeed Daily newsletter!