Britney Spears Shared A Rare Update About Her Two Sons In An Instagram Post Celebrating Their Birthdays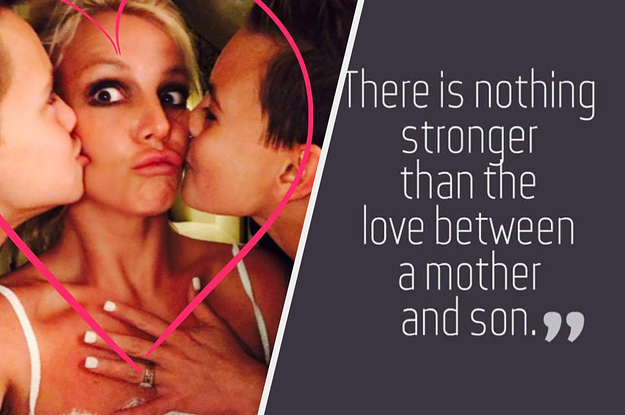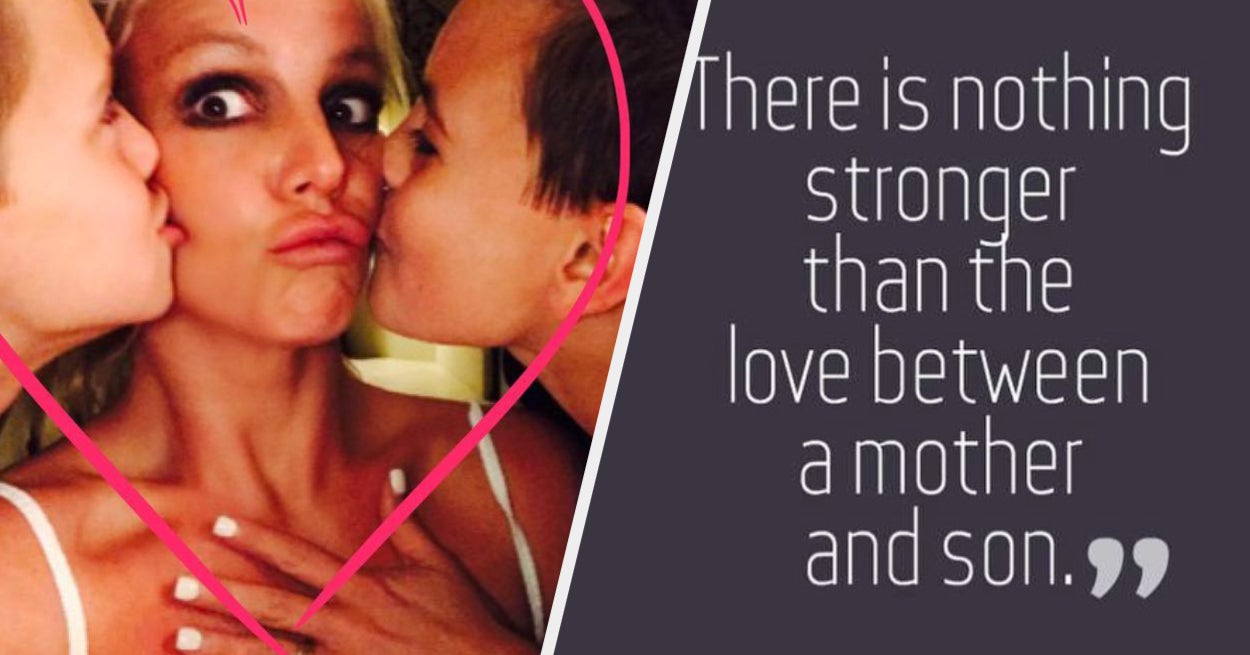 Britney Spears' brief departure from social media only lasted a week, and it sounds like her time off was pretty eventful.
The star has shared a couple of personal updates since returning to Instagram on Monday. First, she wrote about enjoying a "weekend getaway" with Sam Asghari, who is now her fiancé.
Britney's two sons, Jayden and Preston, also had birthdays last week, so her engagement wasn't the only cause for celebration.
She recapped their family's b-day festivities in an Instagram post yesterday, which included a sweet quote about motherhood in place of photos.
"I have to ask their permission to post them because they are extremely independent little men," Britney wrote of her children, who just turned 15 and 16.
She also reflected on her sons' growth, noting how "they went to a dance last week" and their formal attire brought her to tears.
Britney concluded her birthday tribute with a few thoughts about the quote pictured above, and why it resonated with her.
"I truly believe this quote which is why I wanted to share it … there's a lot I can't share with you all because my kids are very private which I love," she wrote. "But I will tell you they are both extremely talented and I'm so incredibly blessed to have these two little men in my life."
Happy belated birthday(s) to Britney's teenagers!
BuzzFeed Daily
Keep up with the latest daily buzz with the BuzzFeed Daily newsletter!