Billie Eilish Explained Why She Feels "Sorry" For All The People Who "Hate" Her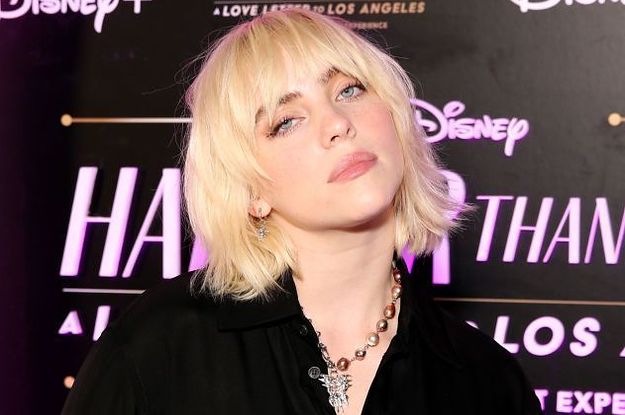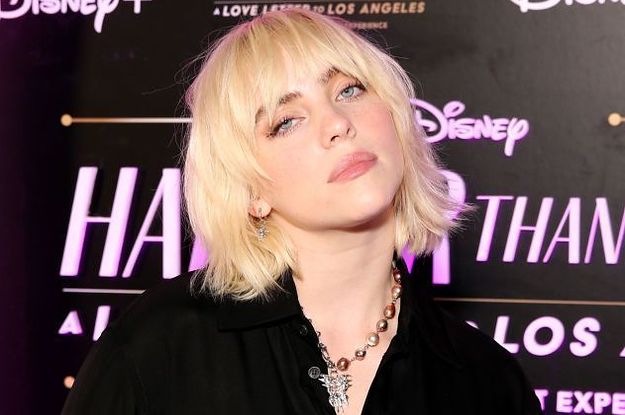 "Why do people need to have an opinion about everything I do?"
The "Getting Older" singer said one thing she's still trying to figure out is her internet presence because it's "tough" to constantly see posts about herself online.
"I like the internet. I like memes and shit like that. But no matter what I do, I can't avoid myself," Eilish told rapper Stormzy in an interview for i-D magazine.
"I'm everywhere. I feel sorry for all the people who hate me because they can't avoid me either," Eilish continued.
Eilish noted that she doesn't like to read stories or posts about her "doing this or that from someone who doesn't know shit about [her]."
"Like, please. I want to make music. I get annoyed about it. But it's funny," she said. "Why do people need to have an opinion about everything I do or say or wear or look like and fucking feel."
"I just want to make music," she continued. "I'm just a random girl who likes to sing. It's not that deep. Just listen to the music and shut the fuck up about my life."
BuzzFeed Daily
Keep up with the latest daily buzz with the BuzzFeed Daily newsletter!