Benedict Cumberbatch Defended His Decision To Play A Gay Character In "The Power Of The Dog"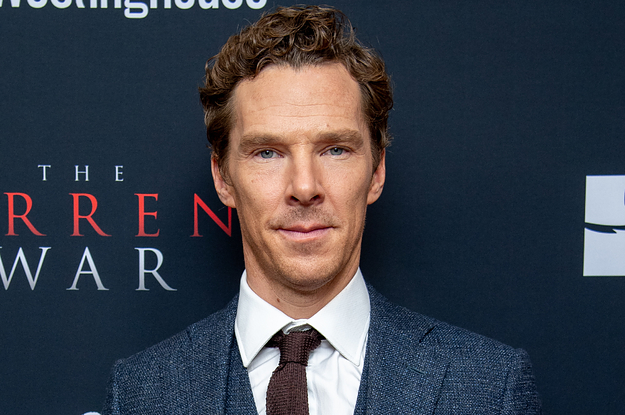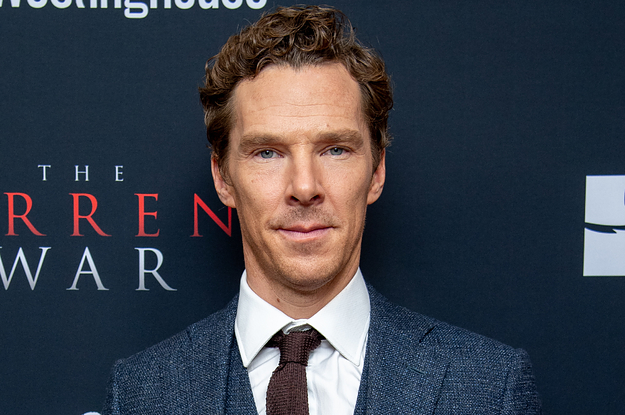 "It wasn't done without thought."
Benedict Cumberbatch is defending his role in his new film The Power of the Dog.
The modern Western flick follows a macho cattle rancher who torments his brother's new family — until he realizes he may be falling for the young son of the widow his brother married.
While the film has received great reception so far, it has raised questions about straight actors playing LGBTQ roles.
Benedict, who is straight, recently opened up about his choice to take on the role, which he says he tried to do with great consideration.
"I feel very sensitive about representation, diversity, and inclusion. One of the appeals of the job was the idea that in this world, with this specific character, there was a lot that was private, hidden from view," said during the Telluride Film Festival.
He continued, "It wasn't done without thought. I also feel slightly like, is this a thing where our dance card has to be public? Do we have to explain all our private moments in our sexual history? I don't think so."
Benedict previously portrayed a gay man while playing mathematician Alan Turing in The Imitation Game. He says the role helped informed him about the conversation that comes with a straight actor taking on a gay role.
But overall, Benedict says the decision to cast him in the The Power of the Dog came down to director Jane Campion — and any concerns were "her question to answer."
The Power of Dog hits theaters on November 17 and streams on Netflix starting December 1.
BuzzFeed Daily
Keep up with the latest daily buzz with the BuzzFeed Daily newsletter!